Sharing your ideas with the world
Wolftech LIVE
Wolftech LIVE is our web based newsroom control system that allows you to build and broadcast news, sports, or entertainment shows. This module is integrated into the Wolftech ecosystem, MOS compatible, and designed to deliver a seamless transition from planning to production.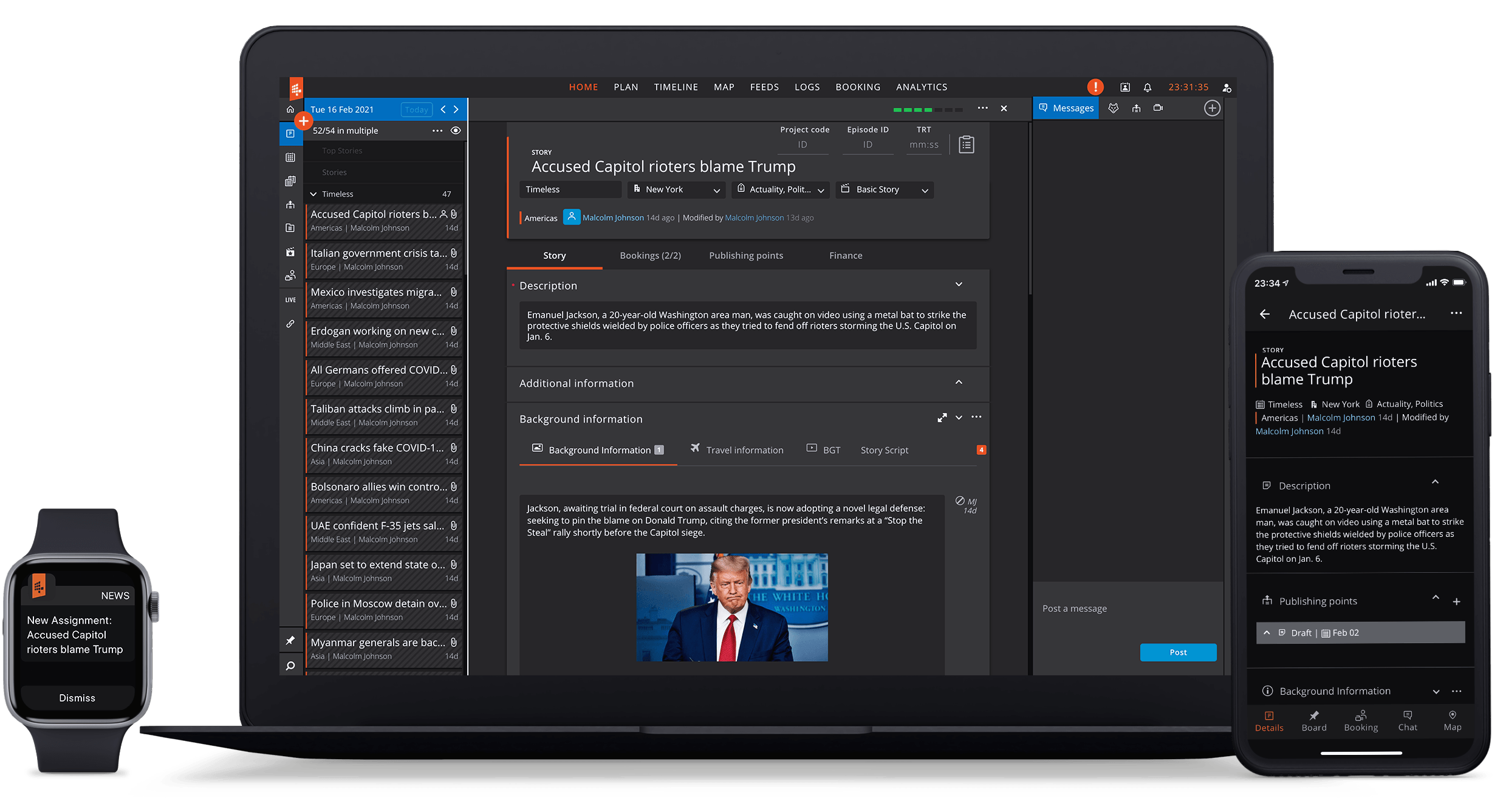 When you're writing in LIVE, we pride ourselves in making it simple to save what you've done. Instead of using a keystroke combination or dedicated icon – simply moving outside of the area you're working in saves it instantly and permanently.
Managing time in Wolftech LIVE is simple. We have specific features designed to give full control and let you know exactly what is needed to keep your shows running right on time.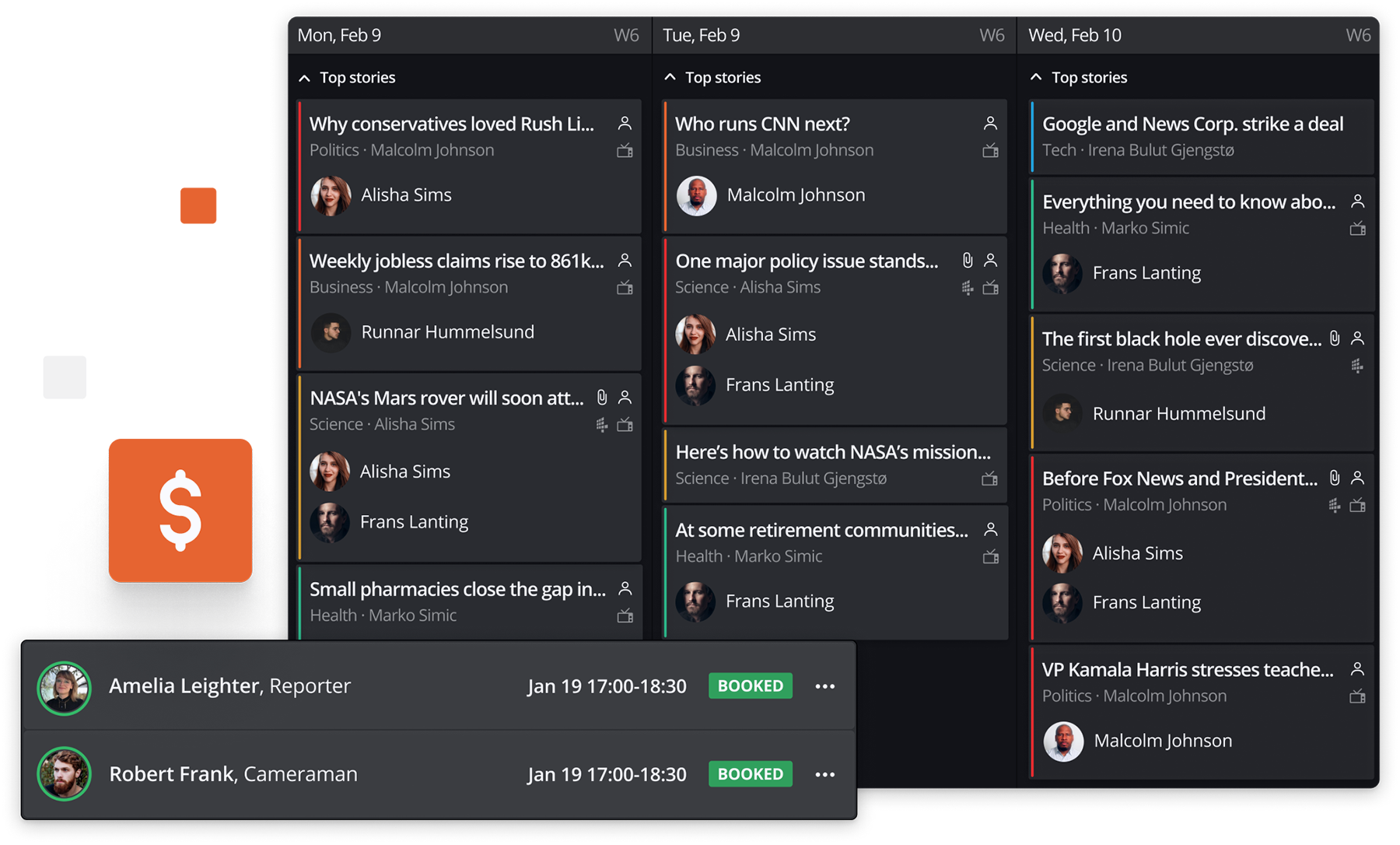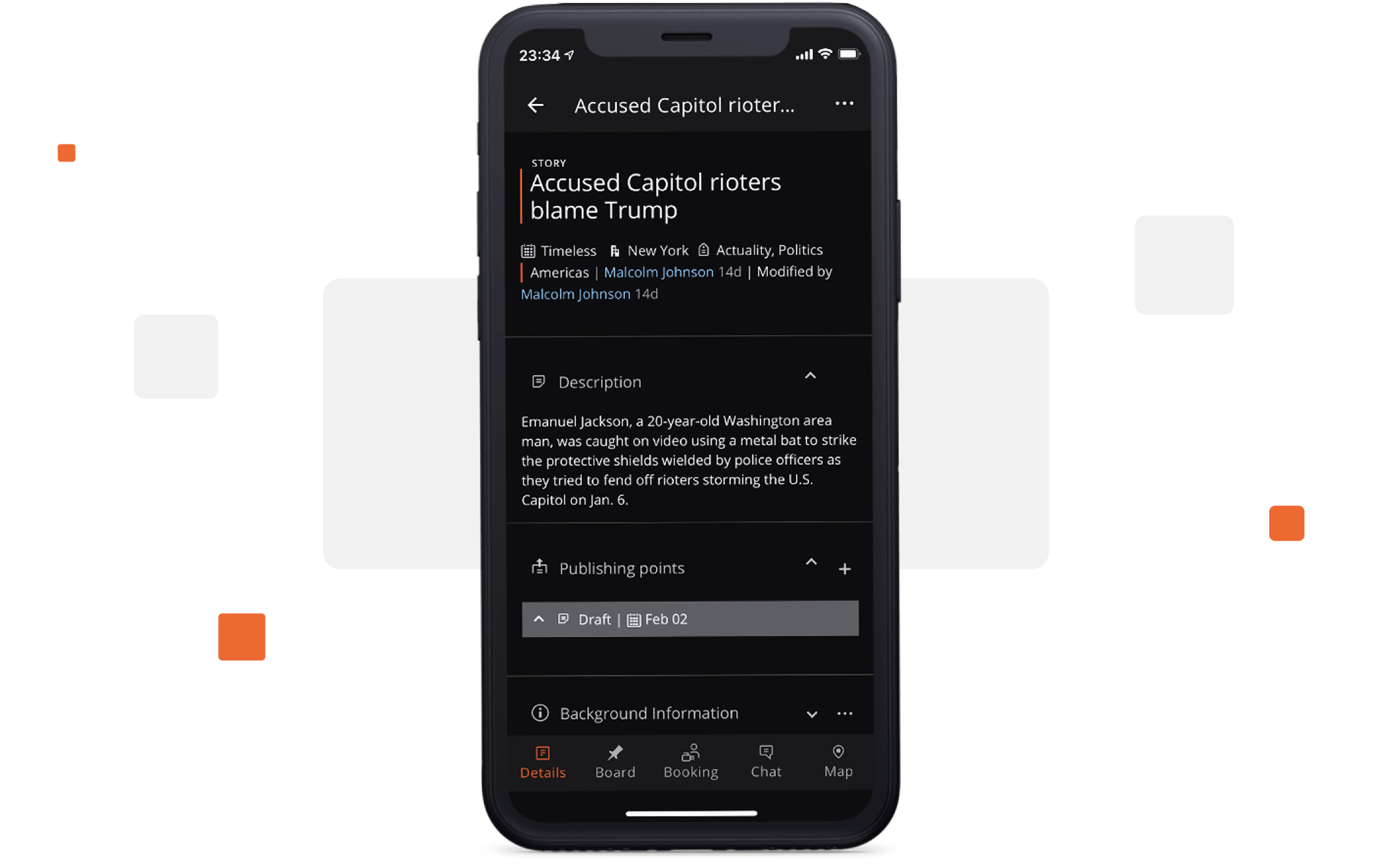 Building and broadcasting your show with integrated MOS video, audio, graphics, automation, or prompter systems? LIVE is a MOS compatible NCS system and the list of our partner applications is only growing.
Step into the future of efficient and collaborative news planning
Reach out to us and we'll be happy to schedule a demo for your organization.