Wolftech Broadcast Solutions was founded in 2011 in cooperation with TV 2 Norway. TV 2 Norway has been a startup hub for many companies with international success, such as Vizrt, Mosart Media Lab, Vimond, and Electric Friends.
We started out working with live video production tools, however in 2013 we were challenged by TV2 to develop a better planning tool to meet their needs after discovering a significant gap in the market. The first version of Wolftech News went live in 2014, with the primary focus on ease-of-use, collaboration, and accessibility from all devices. After gathering feedback and spending the next couple of years refining the tool, we went live with our first customer – VRT in Belgium – who remain with us today.
Our approach is to help customers facilitate a smooth transition to a new workflow that integrates with their existing legacy systems. Our promise is a full commitment to supporting our customers, allowing them to rapidly adapt to our ever-changing technology landscape. We strongly believe in building real, long-lasting partnerships with clients and look forward to understanding their workflows and needs.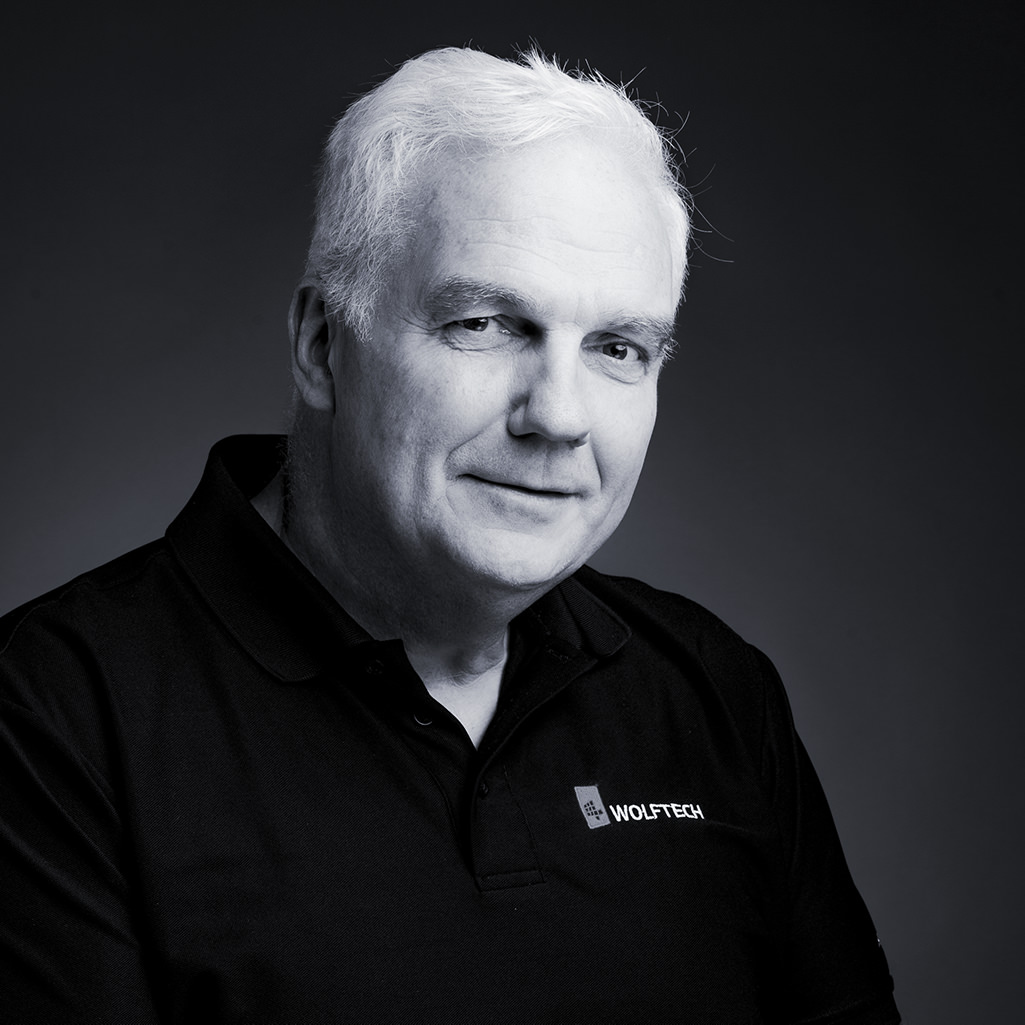 Arne Berven
CEO
Bjarte Djuvik Næss
CTO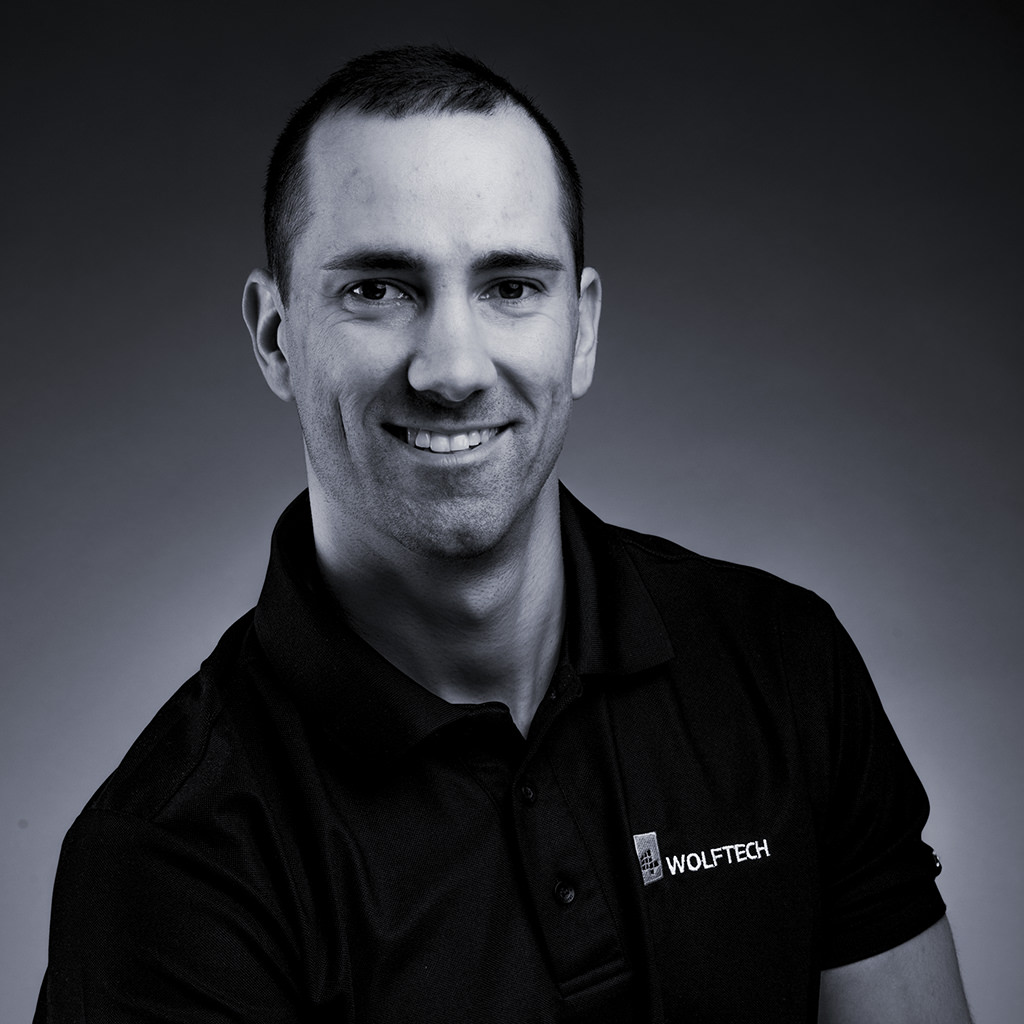 Brendan Sultana
Head of Sales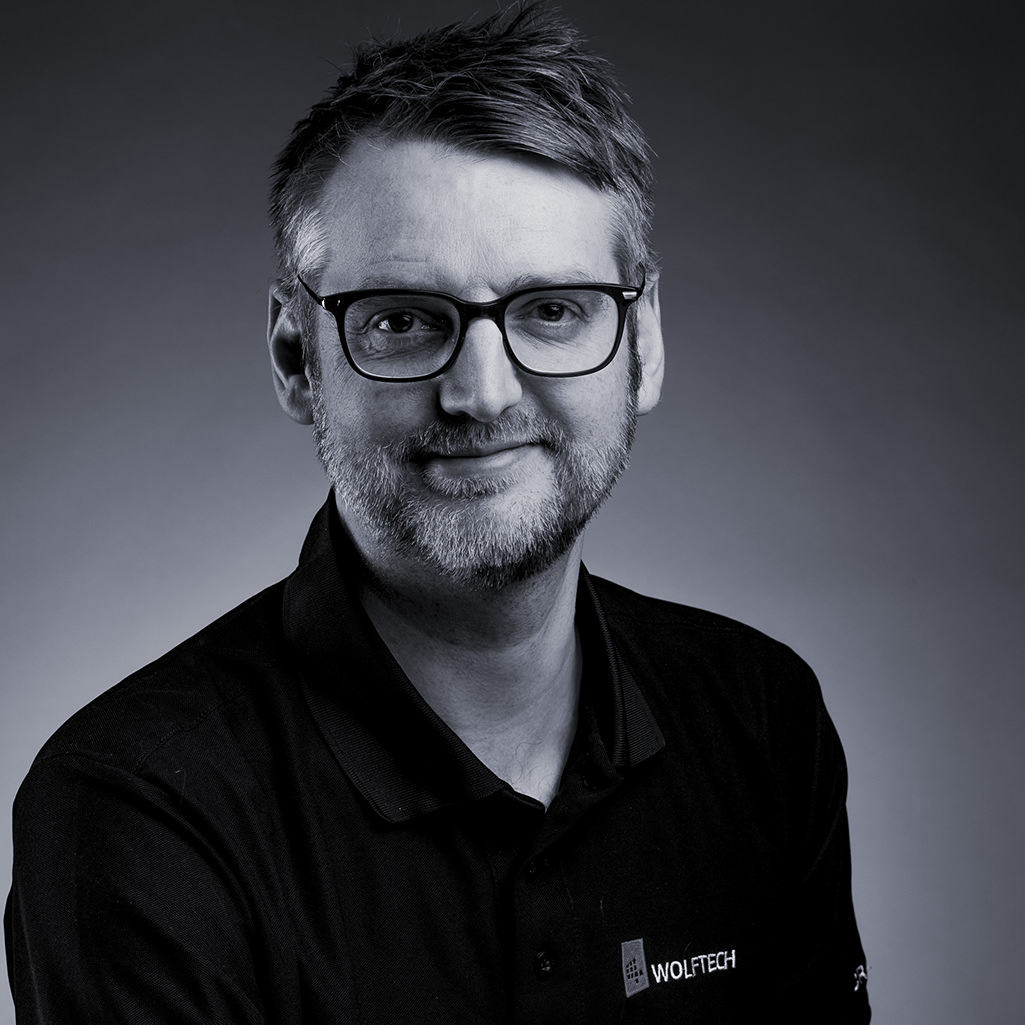 Arild Nordrevoll
CFO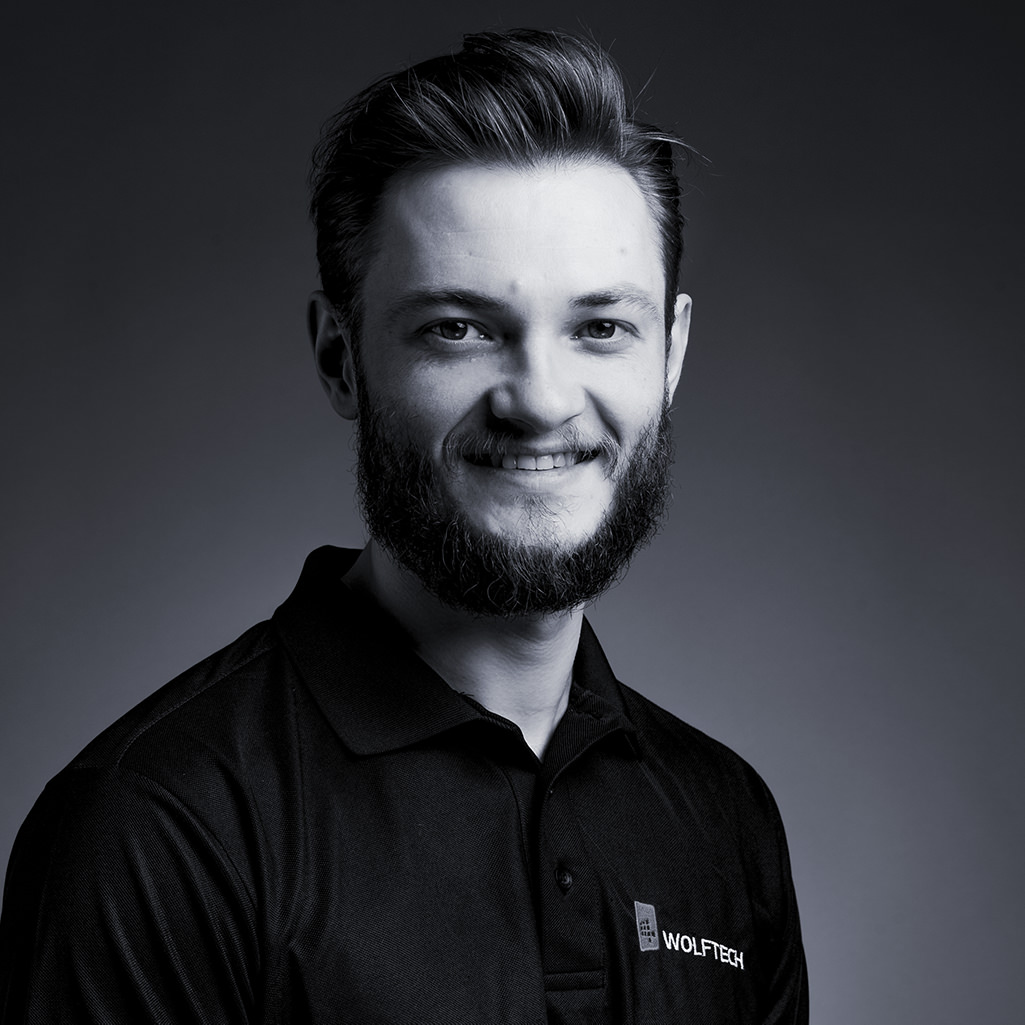 Sergej Stoppel
Chief Innovation Officer
Step into the future of efficient and collaborative news planning
Reach out to us and we'll be happy to schedule a demo for your organization.